Defending champions Australia will be the hosts for the upcoming World Cup, and will look to deploy the strongest bowling attack.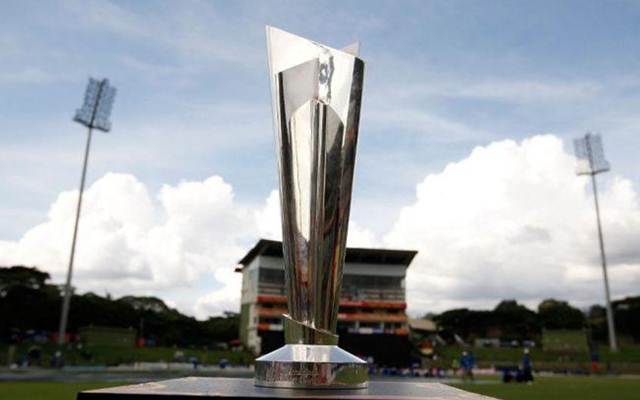 Cricket is often referred to as a batsman's game, and for good reason—the many benefits batters enjoy across the board. Batters have access to everything, from shorter boundary ropes to significantly bigger bats. Even so, it is said that good batsmen win you matches but good bowlers win you tournaments.
The reason behind the saying is that a batter must face the bowlers throughout the game, but as for the bowlers, just one lucky delivery can work the magic and win the game. Because people are more excited by fours and sixes than by bowlers throwing dot balls and hitting the stumps, cricket has become more biased in favor of the batsmen as T20 competitions have grown in popularity.
This year's ICC T20 World Cup is scheduled for October in Australia, and there will be bowlers of the highest calibre on display. To acquire pivotal wickets for their respective teams, they will strive to give their best and outwit the batters. On that note, let us have a look at the best possible bowling attack of the top eight teams that have qualified for the global event-
The best possible bowling attack of all qualified teams-
8. England- Reece Topley, Adil Rashid, Chris Jordan, David Willey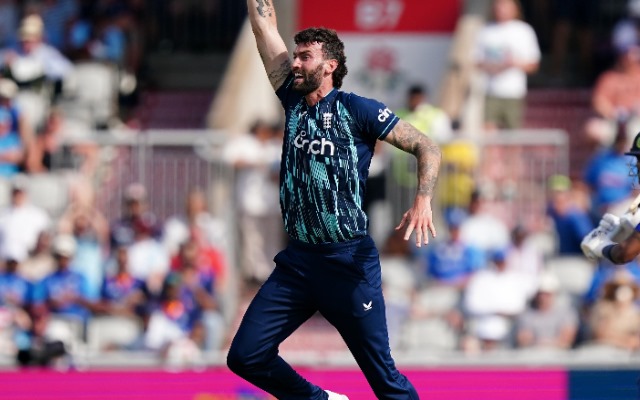 England is a team that is known for possessing an attacking mentality with both the bat and the ball right from the first ball. In the recent few games, England's bowling attack has emerged stronger than their batting lineup.
It is nearly impossible for captain Jos Buttler to fill the void left by the setback of their finest bowler, Jofra Archer. As a result, Chris Jordan and Adil Rashid, the team's top wicket-takers currently, will be in charge of their bowling.
Reece Topley and David Willey, for example, would cover new ball bowling and keep the opposition batters in the mix of seam and swing, respectively. The former, especially, has become a regular face in the team recently and is known for providing the side with the early breakthrough in the powerplay.