Bybit-Backed Gaming Platform –
Bybit-Backed Gaming Platform – Yeeha Games, a $50 million-funded GameFi platform backed by crypto exchange Bybit, has entered the Web3 world to act as the bridge between gaming and finance (GameFi) and traditional gaming.
Also read : gst: To tax at 18% or 28%? The GST Conundrum for skill gaming sector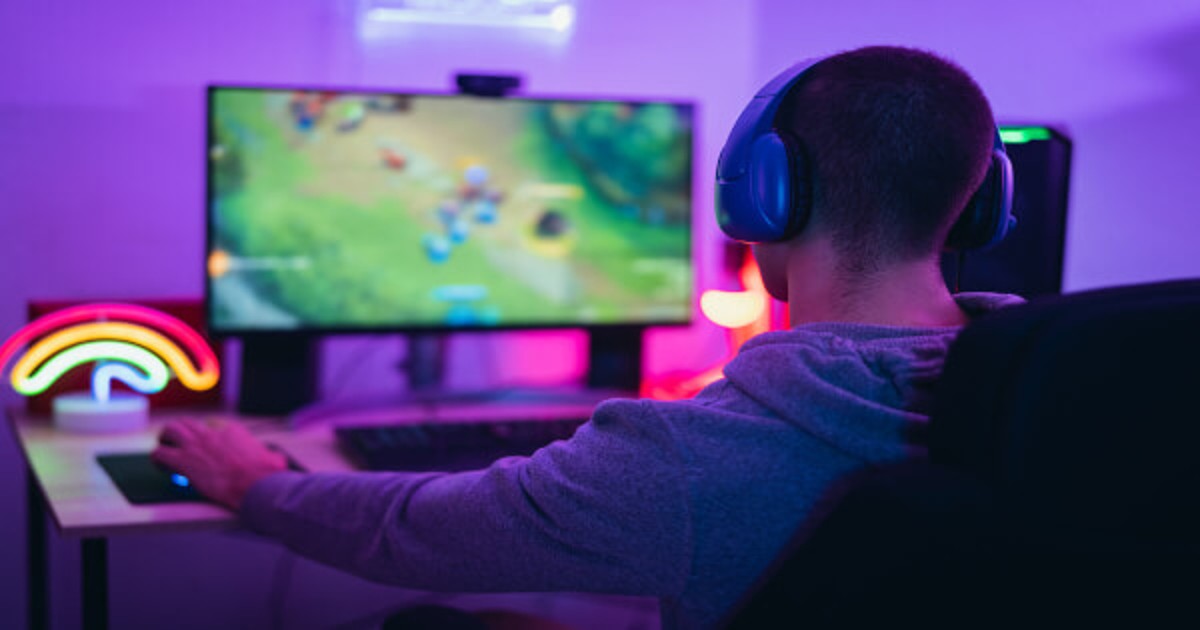 Yeeha Games renders an ecosystem where users can exchange in-game assets. Therefore, the platform intends to present various blockchain games over the next eighteen months for an enhanced Web3 experience.
Choy Wai Cheong (Choy), the co-founder and COO of Yeeha Games, pointed out:
"The GameFi industry saw incredible growth in 2021. But when compared to the traditional gaming market, we still see a massive untapped potential. To attract traditional gamers to web3, we must have games that appeal to them."
"Integrating blockchain elements into game genres with proven success in the traditional gaming market is a good starting point — and that's where Yeeha Games is positioned," Cheong added.
The free-to-play games offered by Yeeha Games act as a stepping stone toward Web3 gaming because users are not required to purchase cryptocurrencies.
Ben Zhou, the co-founder, and CEO of Bybit, stated:
"We are excited about the future of GameFi, and how it could realize the promise of the metaverse and internet through gaming. Through this partnership, we want to demonstrate our commitment to driving technology innovations to the wider society."
By generating a level playing field, Zhou believes GameFi has the capability of connecting people worldwide when building virtual and digital worlds. He added:
"It promotes the ideology of putting power back in the hands of the people with a player-owned economy."
Meanwhile, InfiniteWorld, a metaverse, and Web3 infrastructure company, recently acquired Super Bit Machine to enhance the crossover between gaming and blockchain platforms.
The acquisition was also aimed at offering best-in-class experiences in the metaverse world by incorporating multiplayer and real-time game development abilities, Blockchain.News reported.
Image source: Shutterstock