Kompute, a blockchain company based in Estonia, intends to render significant control and anonymity in cloud computing through a decentralized model explicitly created for Web3.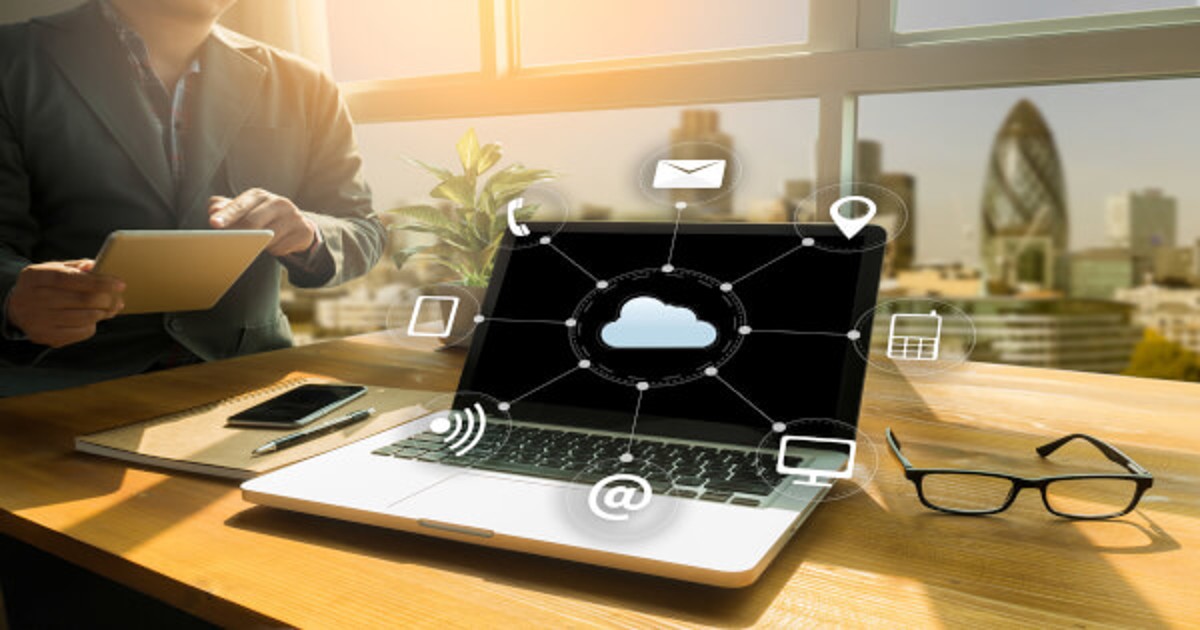 In a statement, Xabier Almazor, Kompute's CEO, pointed out:
"AWS, GCP, and many other big names are the leaders in centralized cloud computing; the problem is they control the users' data, access to computing power, and privacy."
Dubbed the "AWS" of Web3 economy, Kompute has launched a decentralized cloud computing model powered by the Ethereum (ETH) network with the off-chain layer running on Kubernetes.
Therefore, the decentralized infrastructure is meant to propel low-cost, reliable, and scalable cloud computing services.
Kompute will also connect cloud service consumers with resource providers for revenue generation. Per the announcement:
"Every transaction on the network is enforced by smart contracts and recorded on the blockchain. Only authorized actions are allowed against the blockchain, so code and data integrity are guaranteed."
"There are multiple layers of confidentiality to protect intellectual property. Network providers are incentivized to provide resources and keep the network safe," the report added.
Based on an autonomous and trustless network, Web3 continues to gain steam because it is seen as the future of the internet.
Earlier this year, Google assembled a team to create services for developers in the Web3 ecosystem through its cloud unit, Blockchain.News reported.
Google sought to tap the potential presented by the crypto space, given that Web3 Pioneers have developed peer-to-peer and decentralized systems to transform the internet.
Meanwhile, InfiniteWorld, a Web3, and metaverse infrastructure company, recently acquired Super Bit Machine to provide best-in-class experiences in the metaverse and Web3 worlds by incorporating multiplayer and real-time game development abilities.
Image source: Shutterstock