Reddit Community Points –
Reddit Community Points – Off-Chain Labs, the blockchain startup that developed the Arbitrum scaling protocol on the Ethereum protocol, has
announced
that it has been selected to help bring the Community Points (CP) initiative of the Reddit social media network onto the Ethereum Mainnet.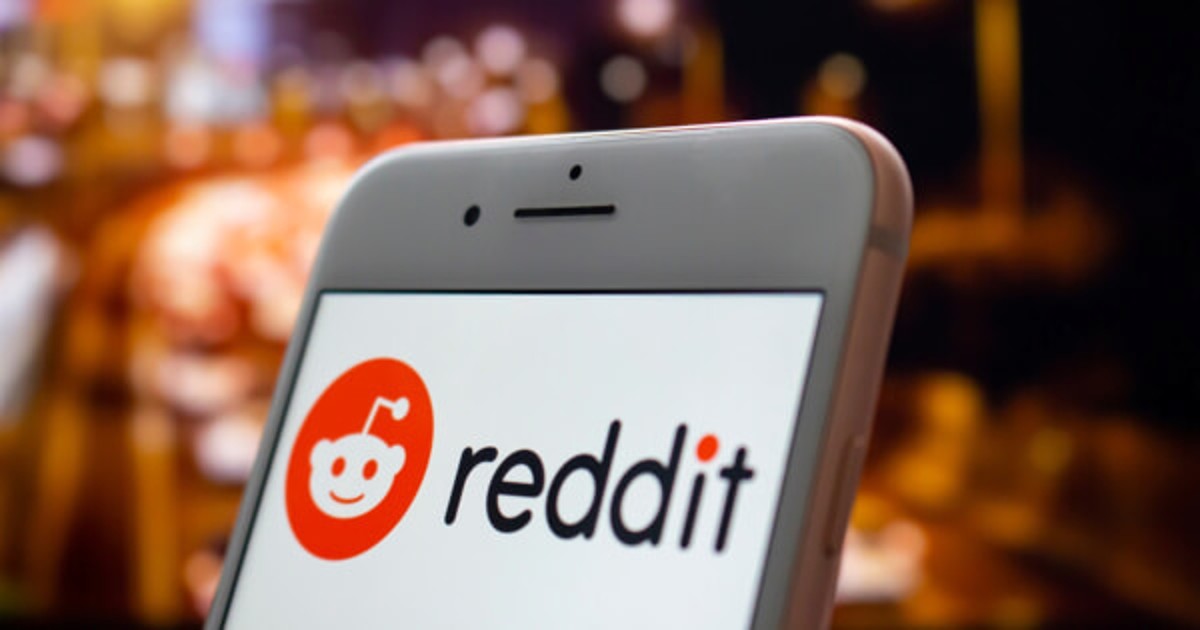 Also read : Ethereum Gets Solid Support from Ernst & Young: What to Expect
The appointment of Off-Chain Labs came after the startup won the "The Great Reddit Scaling Bake-Off" competition ahead of other participants. With Off-Chain Labs handling the Reddit CP, millions of Reddit users worldwide will now be able to make transactions more scalable manner.

Off-Chain Labs is the blockchain startup that developed the Arbitrum scaling protocol on the Ethereum protocol.
"Today is an exciting day for both Arbiturm and Reddit as together we are opening the Ethereum ecosystem to millions of Redditors around the world," said Steven Goldfeder, Co-Founder and CEO of Off-chain Labs. "It has been a pleasure working with the Reddit team to introduce the project, and we are proud to see Reddit Community Points get deployed on the Arbitrum Nova chain."
As revealed, the Reddit Community Points on Arbitrum will leverage the Layer-2 protocol's AnyTrust technology to bring additional value and independence. With the Reddit Community Points, the social media giant seeks to return more control to its members, a move that can further be enhanced with the Ethereum-based Arbitrum protocol.
The choice of Ethereum is also very thoughtful as the blockchain network is set to undergo the merger of its Proof-of-Work (PoW) system with its Proof-of-Stake (PoS). This merger is bound to make the protocol more scalable and further enhance the functionalities of Layer-2 networks like Arbitrum.
The partnership between Reddit and Off-Chain Labs will mark the first major deployment on the Arbitrum Nova chain.
As highlighted by Off-Chain Labs, the Arbitrum Nova protocol "was designed as the solution of choice for gaming and social applications. Nova utilizes Arbitrum AnyTrust technology, optimized for ultra-low-cost transactions with strong security guarantees."
Image source: Shutterstock