After entertaining fans with his debut directorial film 'Wedding Cha Shinema', Singer-Music director Saleel Kulkarni is gearing up for the release of his second directorial film 'Ekda Kay Jhala'.
ETimes caught up with the director for an exclusive interview where he spoke about his film, working with Sumeet Raghvan and Urmilla Kothare and his upcoming projects. Excerpts…
'Ekda Kay Jhala' was screened at the International Film Festival! How does it feel?

It's an honour to be selected to be screened at the International film festival. The response to the film's trailer has been amazing. I have been performing on the stage for the past 25 years and have been trusting the reactions which come across the audience. People are talking about every single line of the trailer.
Go On.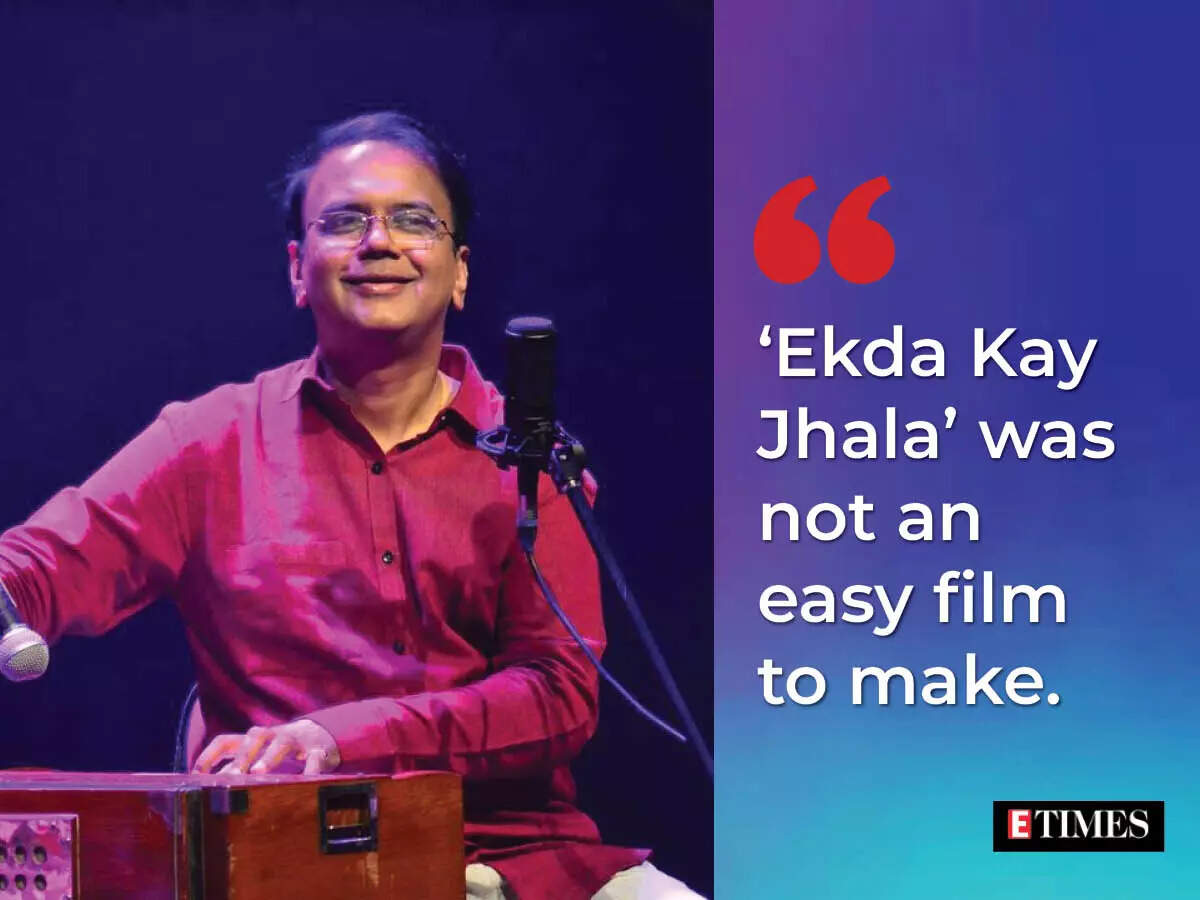 I am very much satisfied with the way of reactions. I always trust the language of reaction more than anything else.
Tell us something about the film.


I did my first film 'Wedding Cha Shinema' in 2019 and 'Ekda Kay Jhala' is my second film as a director. But I had penned the script 'Ekda Kay Jhala' before 'Wedding Cha Shinema'. I was waiting because this is not an easy film to make. I always believed that storytelling is a very strong form of communication.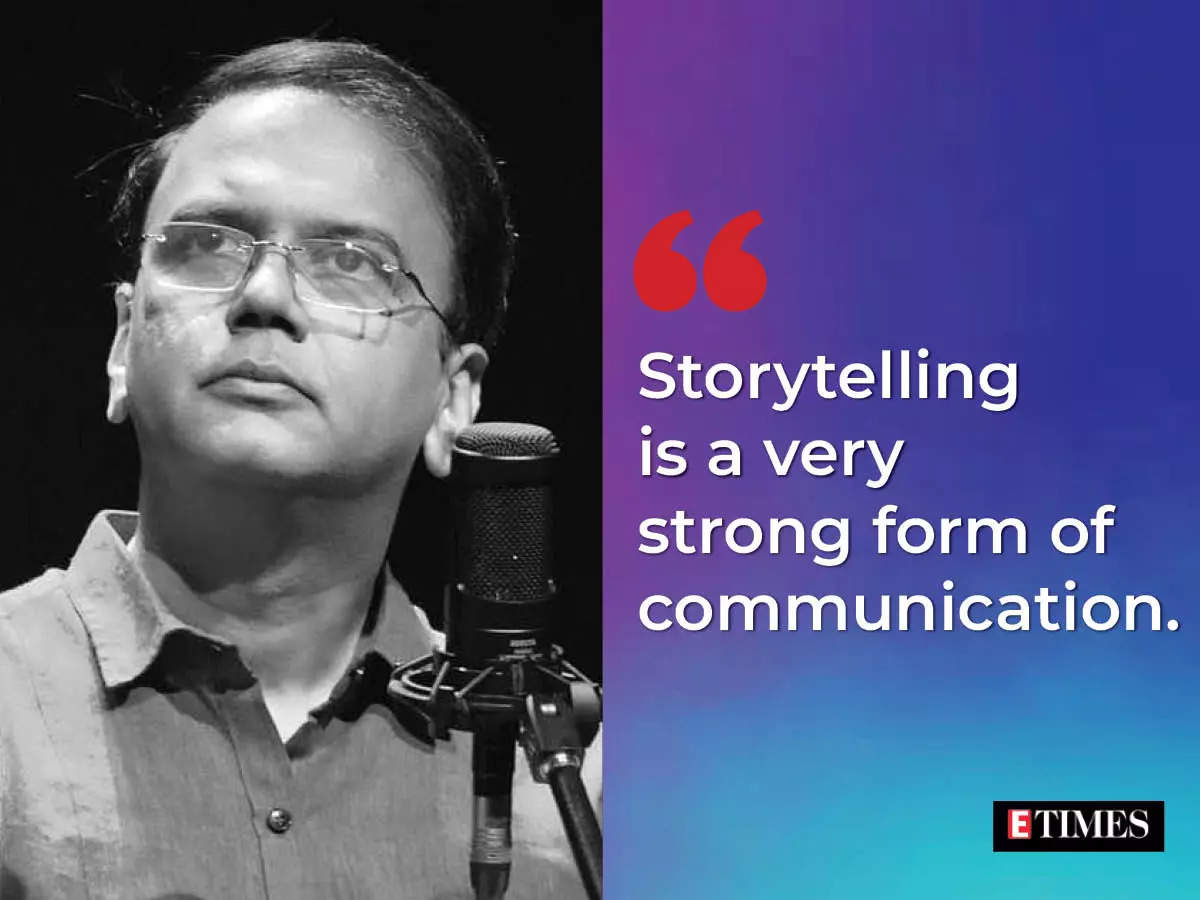 In the film, Dr Mohan Agashe and Suhas Joshi are playing the role of grandparents. I always believed that the houses look different with grandparents. I feel that children should watch this film with their grandparents and parents.
What is a take-home message?


We have seen films about our country, sports and war. 'Ekda Kay Jhala' will motivate everyone to love their own people. Because we take people for granted. It's like salt in food. So, this film will underline the importance of holding hands and being together. Parenthood is a special thing and people should take it as a privilege, not as a responsibility or burden.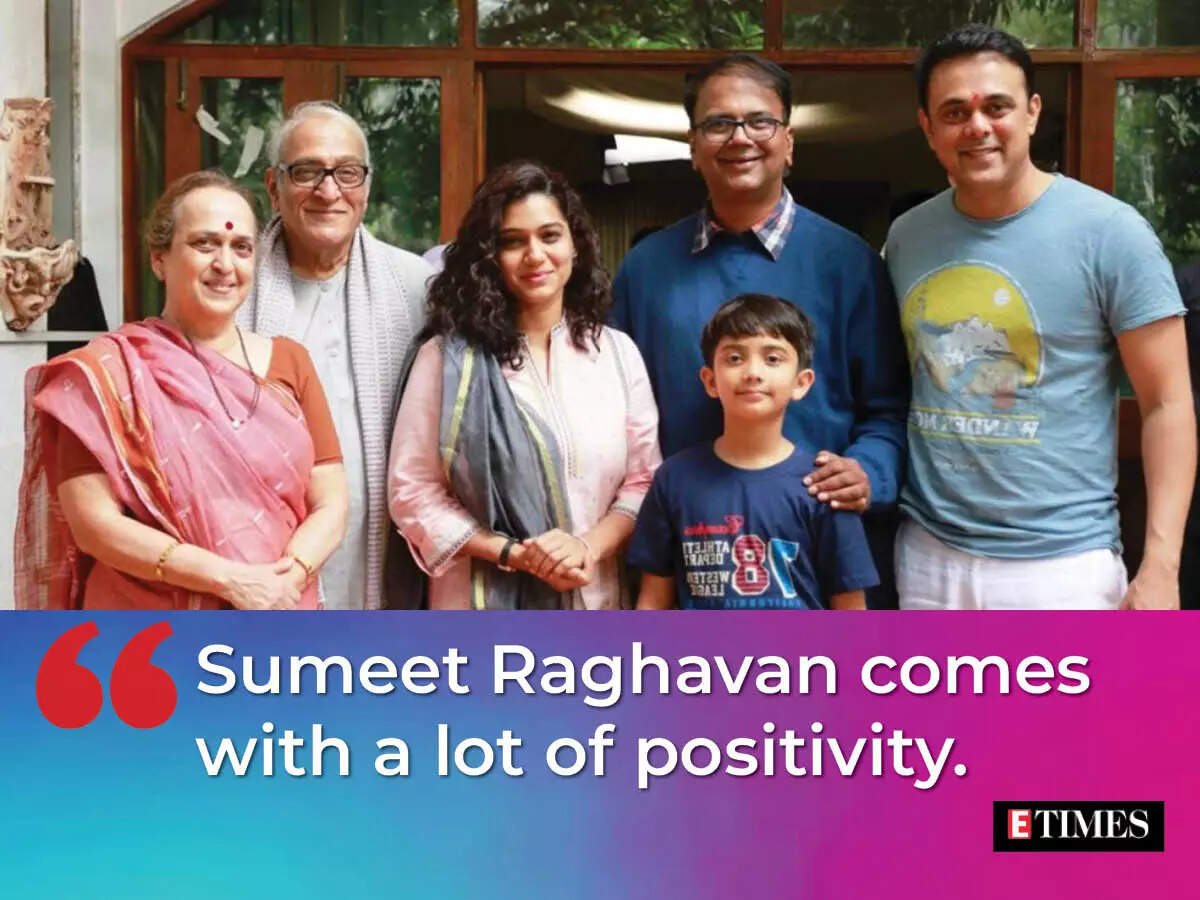 You chose Sumeet Raghvan and Urmilla Kothare as a lead couple. Please comment.


Sumeet Raghavan comes with a lot of positivity. Whenever he enters the frame, he is so positive and fresh. Same with Urmilla, she has strong motherhood in her personality. So, she was my first choice as a mother.